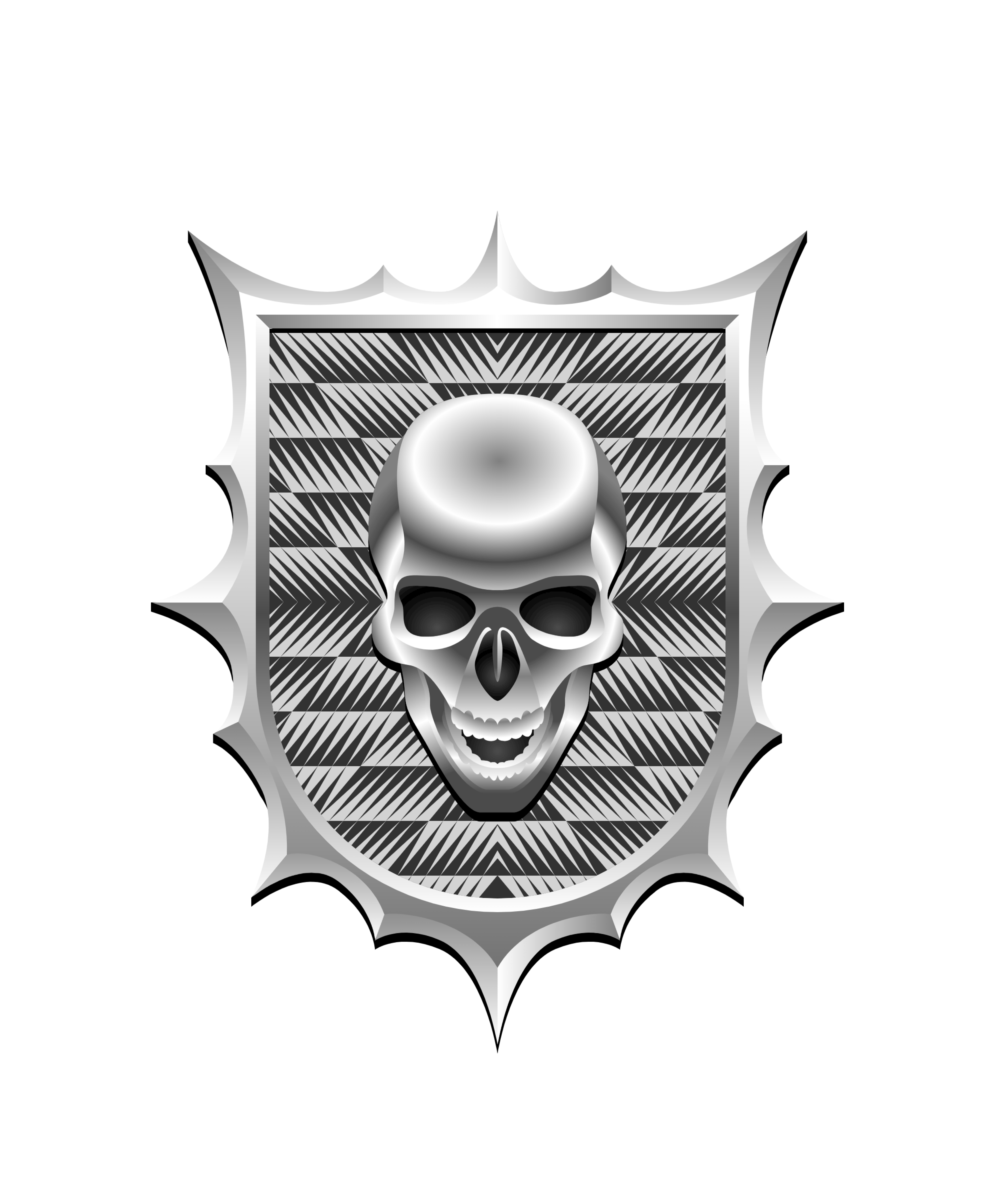 BLVKHVND DAO
[ˈblak-ˌhan-d]
Est. 2020
︎ Feed

︎ Information
︎ Gear
︎ Roster
︎ Brand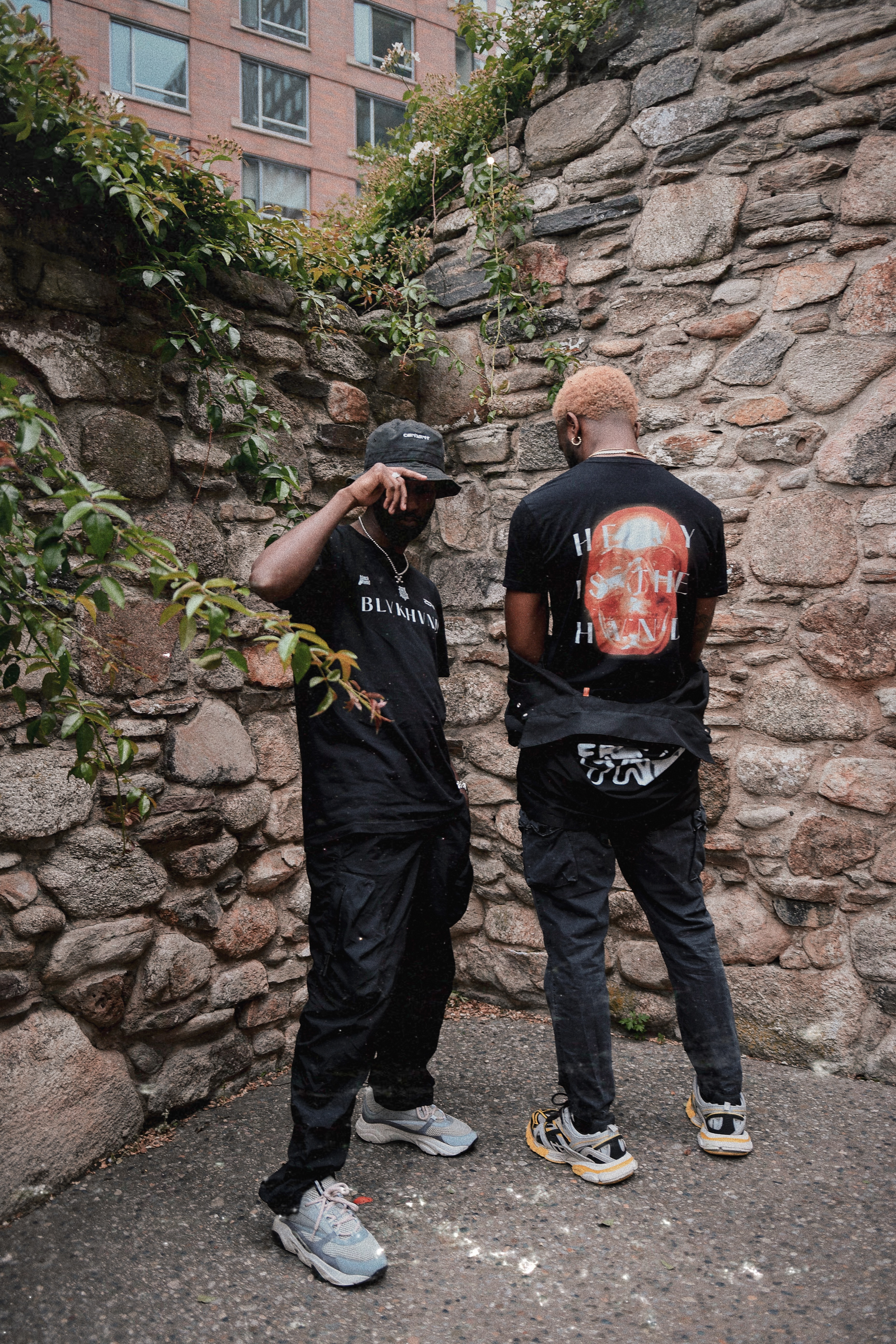 NEW
RELEASE ︎︎︎ GO GET THAT
Mob Ties. A Daily Prayer. The Monday Mien. Look, it's the de-facto HVND tee. The classic, and forever iconic look with three arms of the culture. IYKYK.
︎
Undeniable. Unstoppable. We are the first Pokémon Unite World Champions.
The first in history to ever do it, and UNDEFEATED at
Pokemon Worlds
. The first of many.
Read here ︎︎︎
︎
Camaraderie of Competition: How BLVKHVND Saw the We in Esports
The HVND just got heavier. During NFT NYC, co-founder
@sirsuhayb
talked with
@dg_goens
of
@ourZORA
about our partnership, the competitive spirit we all have, and advocacy for players in esports.
Read here ︎︎︎
︎
HVND OF ZORA PARTNERSHIP ARTWORK + DROP
ZORA x BLVKHVND 2022. A partnership of unbridled competitive opportunity. Together, we aim to build the rails for esports to thrive in web3. Powered by Zora. For holders, you are added to an allowlist for our HVND x ZORA Hoodie / Poster Drop in October. Limit 1 hoodie redeemption per NFT.
Keep it locked here for more info.
︎︎︎ View NFT
︎︎︎ Read More
︎

BLVKHVND OFFICIAL PRO KITS
From the team over at BLVKHVND, we are proud to present to you our 2022 Pro Kits.
Three unique kits that celebrate the diversity of our players and the games we play. Whether you're at home, away, or want to mix it up, there's a look for everyone.
︎︎︎Read More
---
︎ GOOD IN EVERY TOWN AND COUNTY THOUSAND MILES AND COUNTIN I DON'T KNOW WHO YOU DOUBTIN I KNOW WHO'S AROUND ME HEAVY IS THE HVND HEAVY IS THE HVND HEAVY IS THE HVND HEAVY IS THE HVND HEAVY IS THE HVND HEAVY IS THE HVND HEAVY IS THE HVND HEAVY IS THE HVND ︎︎︎