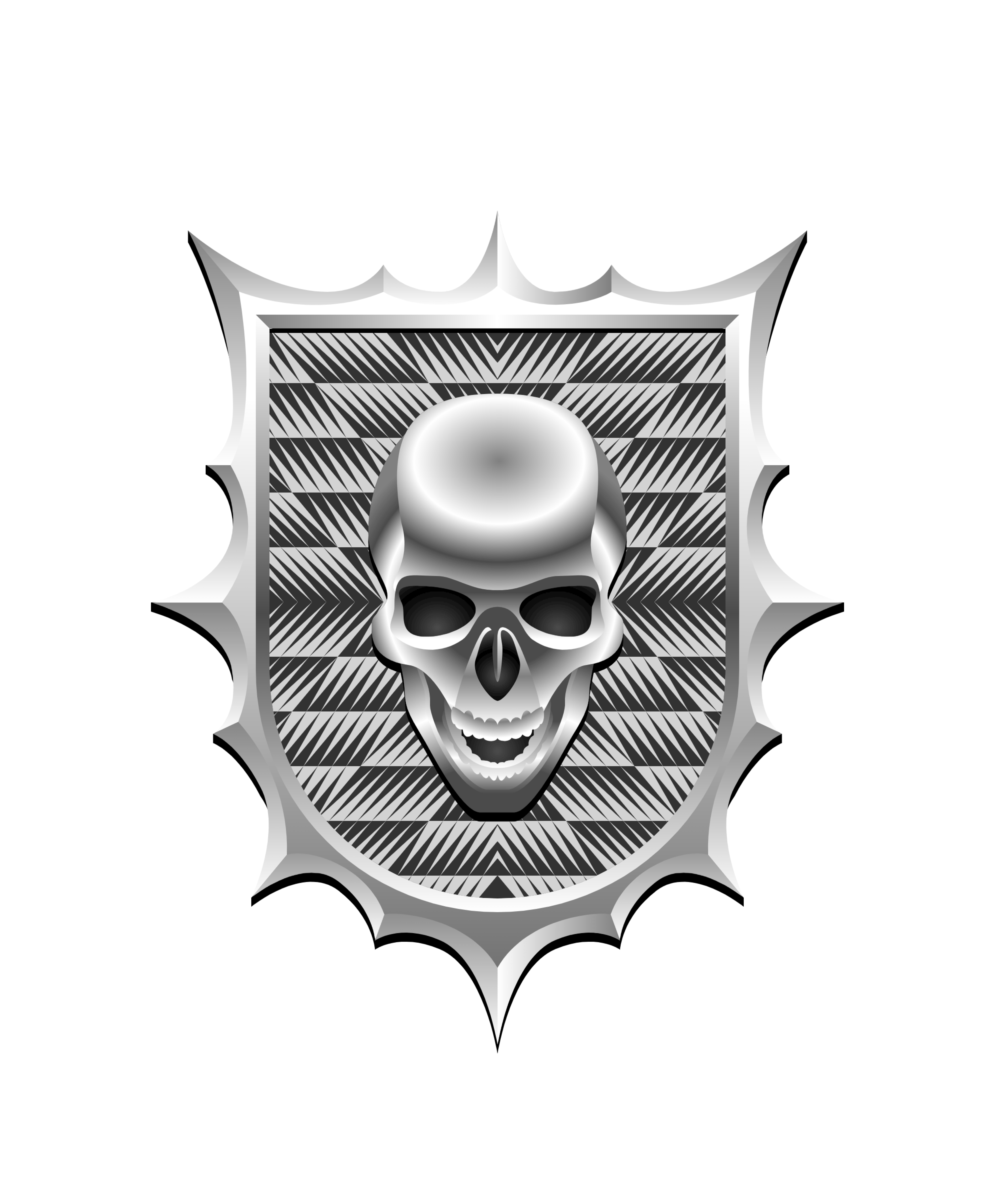 BLVKHVND DAO
[ˈblak-ˌhan-d]
Est. 2020
︎ Feed

︎ Information
︎ Gear
︎ Roster
︎ Brand
FOR YOUR INFORMATION


BLVKHVND TERMS, CONDITIONS, LEGAL AND THOSE PESKY QUESTIONS ︎︎︎


Need help? Refer to our quick guide here on anything related to our merch, sponsors, terms and conditions of our shop, and more.


︎ FREQUENTLY ASKED QUESTIONS (FAQ)


RETAIL + SIZING
WHAT SIZE AM I?
To find your proper size, view the size guide on the product page.
Our size guides are located right underneath the product description on product pages.
WHEN IS YOUR NEXT DROP?
Follow along our
Twitter
for more updates on apparel, NFTs, gaming gear and more.
IS RESTOCK POSSIBLE?
Yes. We have plans to restock certain items. Any item that will not have a restock will be identified as
Limited Edition
. Or an equivalent phrasing.
CAN I CUSTOMIZE MY JERSEY?
For Pro Kit items that have a
CUSTOMIZE
tag in the product name or description will enable you to add your name to the jersey.
ORDERS AND SHIPPING
WHEN AM I BEING CHARGED?
Right when you place your order, you will be charged.
HOW DO I TRACK MY ORDER?
After a sale, our team will email you a tracking number to view the journey of your packages.
CAN I PAY WITH CRYPTO?
You can! For all of our NFTs and web3 apps, links will be provided on this site to take you to the relevant channels. To purchase merch with crypto, we are currently incorporating alternate payment processing like Bitpay, Coinbase Commerce, and MoonPay.
WHERE DO YOU SHIP?
We ship anywhere in the world with a postal address. For international fans, you will be subject to international customs and border fees.
Email customer support
for any issues related to shipping.
LOST, STOLEN, OR RETURNED PACKAGES?
Please note that BLVKHVND is not responsible for lost or stolen packages. For returned packages, please admit 14 days before a new tracking number is created and sent to you.
GENERAL QUESTIONS

SO YOU'RE A DAO...WHAT DOES THAT EVEN MEAN?
You can think of our DAO like a global community that works together to build BLVKHVND into a top tier esports org and gaming community. The added bonus, is every member of BLVKHVND can own a piece of it. That collective ownership will be your ticket to convert your support into social, cultural value with potential upside.

DO YOU PAY FOLKS IN CRYPTO?
We do pay our core team, contributors, players and support staff in crypto or a combination of crypto and fiat. We find this approach liberating as it allows our community to configure their financial situations the way they see fit.


RETURNS AND FRAUD
HOW DO I RETURN SOMETHING?
We do not accept returns at this time unless your package was returned to sender. We can however, give you a discount code or store credit for items purchased within 14 days of purchase date.
WHAT IF THE ITEM IS DAMAGED, INCORRECT OR DEFECTED?
Please send an
email to customer service
with photos of the damaged, defected, or incorrect item within 30 days of purchase date. We will assess the situation and notify you of next steps.
︎ PRIVACY AND TERMS OF SERVICE

︎︎︎ PRIVACY POLICY
︎︎︎ TERMS OF SERVICE
︎︎︎ RETURN POLICY
︎︎︎ ACCESSIBILITY POLICY