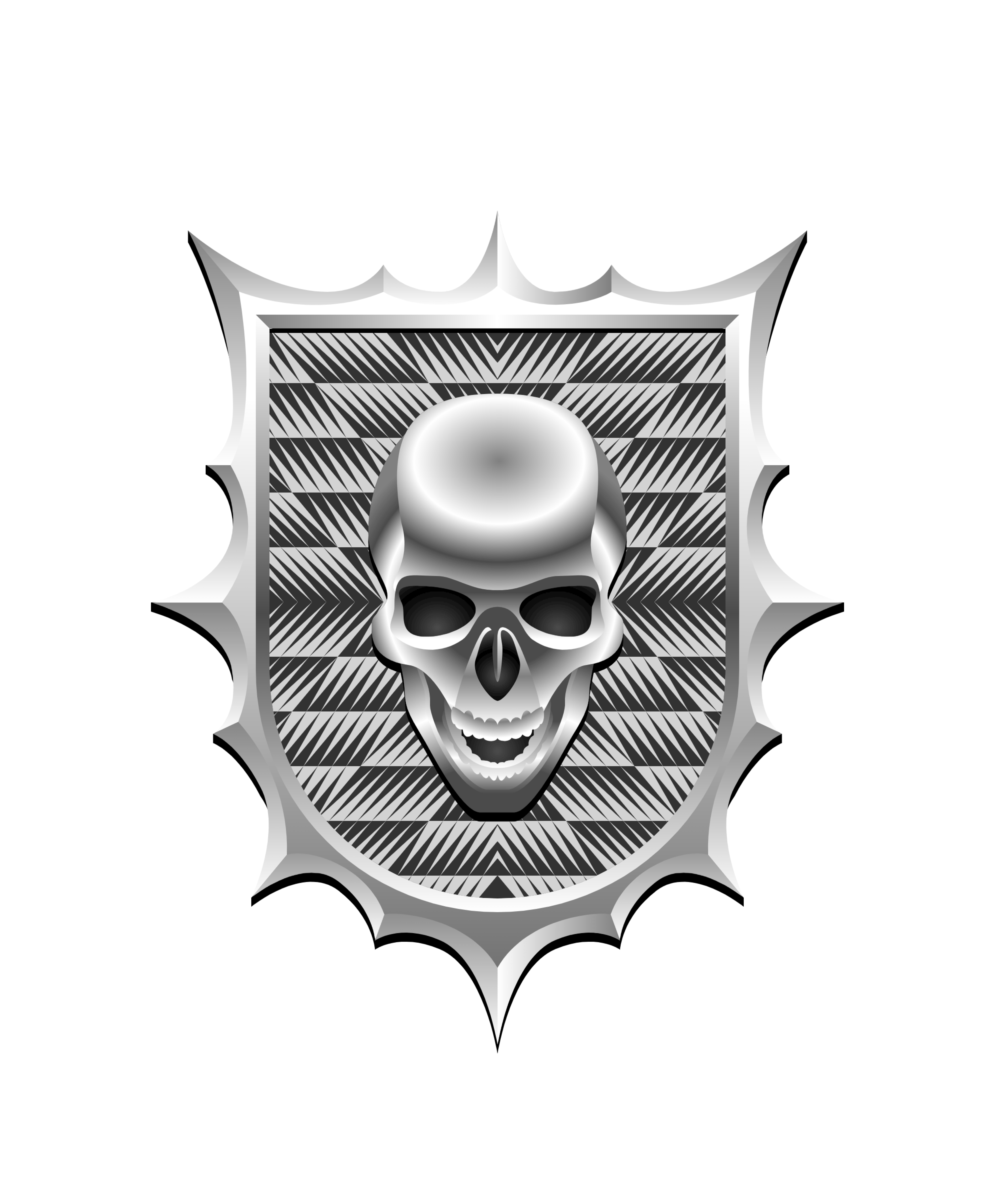 BLVKHVND DAO
[ˈblak-ˌhan-d]
Est. 2020
︎ Feed

︎ Information
︎ Gear
︎ Roster
︎ Brand
JOIN THE HVND


BLVKHVND IS AN ESPORTS ORG FOR THE CULTURE, OWNED BY THE INTERNET ︎︎︎
For BLVKHVND, sport begets culture. Above the surface, our professional teams will compete, and we will be victorious. Our innovation and utility will continually push the boundaries of gaming and technology. The world will know the name BLVKHVND.
BLVKHVND is creating an emerging ecosystem for onchain esports organizations. Our mission is to be the center of competition no matter where it lives. After breaking history as the first DAO to win a professional world championship we are driven to make the HVND fully owned and stewarded by everyone on the internet to build upon that success.
︎︎︎ Manifesto
︎︎︎ Wiki
︎︎︎
Community
LUNATIK ︎

COMP GUILD LEAD
Lunatik's passion about esports and competition is felt the minute you meet him. As such, his infectious personality is what drives the Competition Guild to discover titles for us to compete in and new talent to cultivate.
ROLVEL ︎
CO-FOUNDER | PLAYER RELATIONS
Rolvel has some of the most experience playing with pros, playing as pros, and understanding players needs inside and out.
BLVK0UT ︎
CO-FOUNDER | TREASURY
BLVK0UT keeps us on the steady path, finding the means to help BLVKHVND provide value to gaming communities everywhere.
CONTRIBUTORS
ROAD2RIVERS
VALCOHOLICS
HAWX
CH4PO
KENZO
LIGHTWORQ
TECHSPEC
DRUZY
BOOSH
ISIAH
ITZJEBRIL
IJPLANJE | BLVK DRAGON
PEENPOON
0XNONSO
MBARI
MFL
JUJUJAM
1FROG9
AVIDLEARNER
EYESACKUDAWGOO

---
︎ GOOD IN EVERY TOWN AND COUNTY THOUSAND MILES AND COUNTIN I DON'T KNOW WHO YOU DOUBTIN I KNOW WHO'S AROUND ME HEAVY IS THE HVND HEAVY IS THE HVND HEAVY IS THE HVND HEAVY IS THE HVND HEAVY IS THE HVND HEAVY IS THE HVND HEAVY IS THE HVND HEAVY IS THE HVND ︎︎︎